Step1. Materials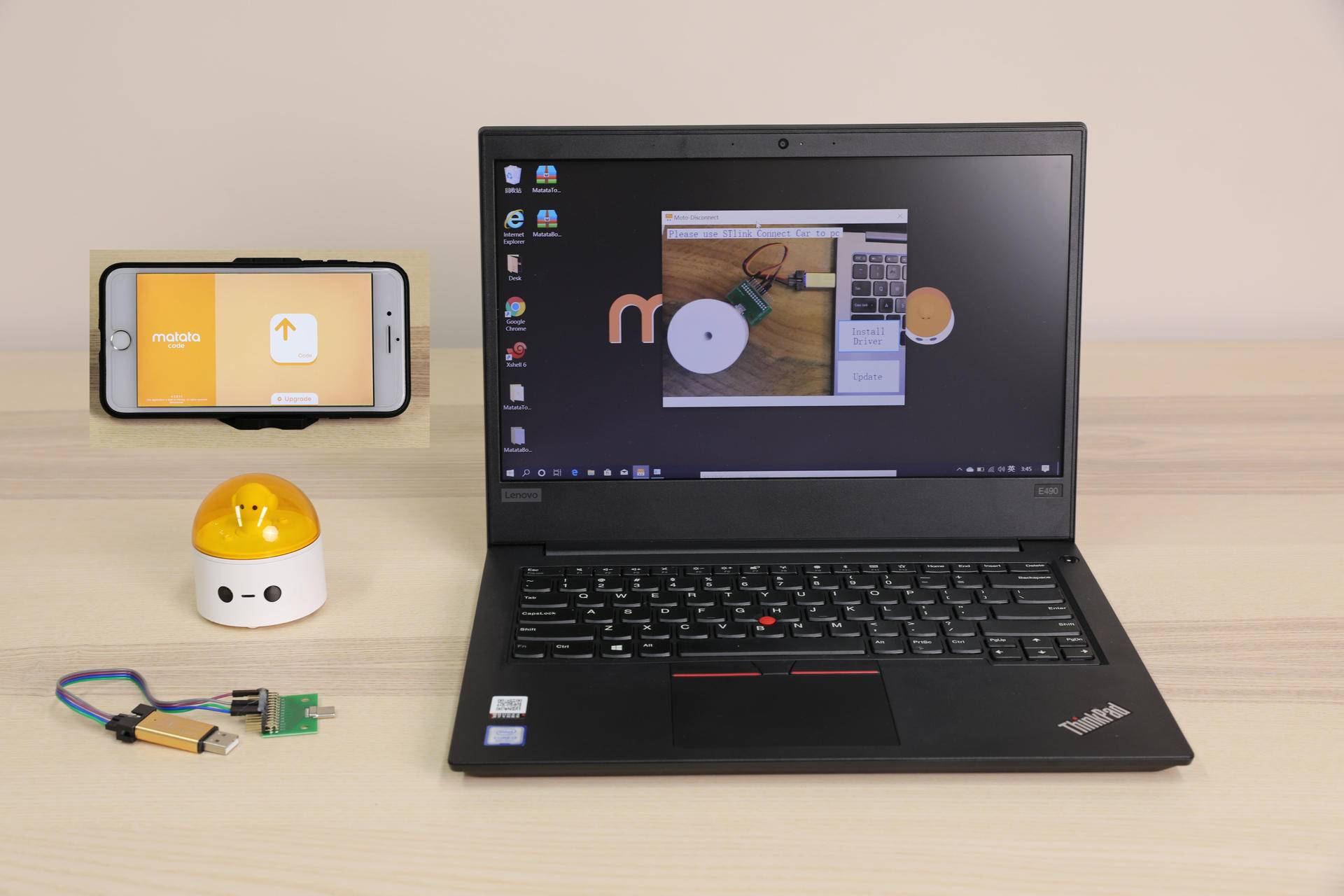 Please get ready of the following materials before upgrade
A MatataBot
A Win10-PC
A iPhone (ios11 or upper system)
---
Step2. Turn on the MatataBot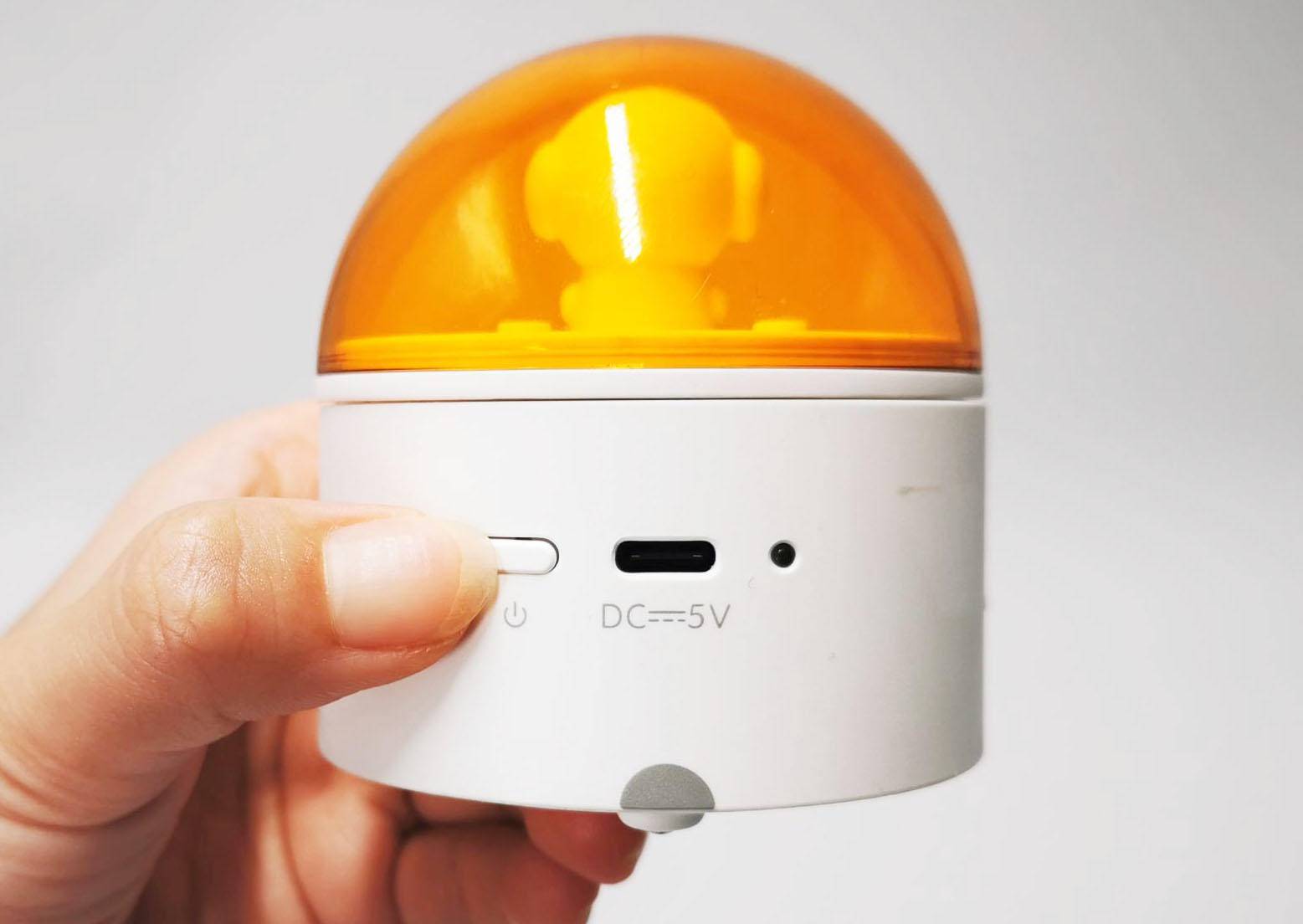 ---
Step3. Connect the MatataBot using the ST-Link cable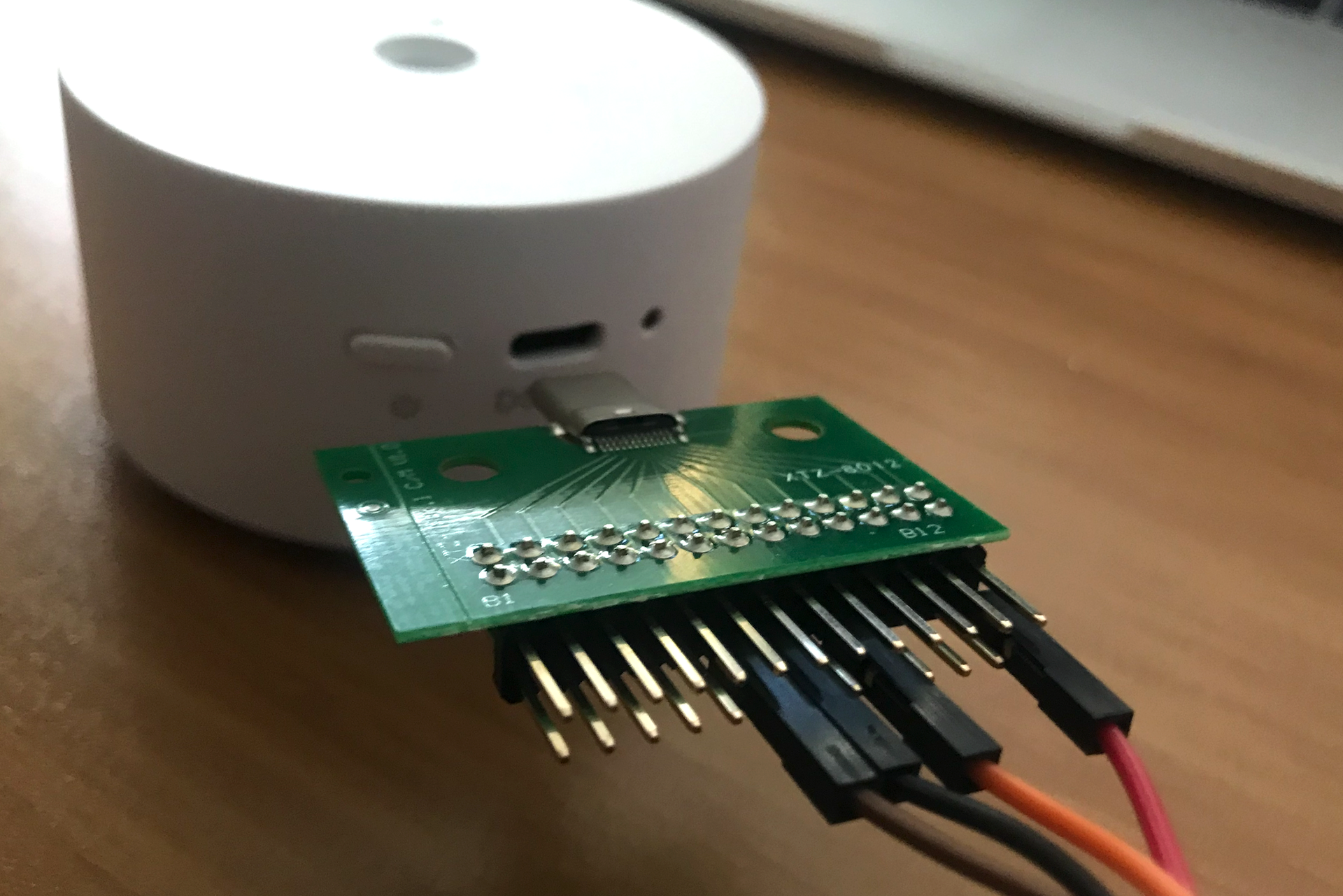 Attention! Please connect in the way the picture shown, otherwise, the upgrade software will fail to detect your MatataBot
---
Step4. Connect the MatataBot to the PC through the ST-Link cable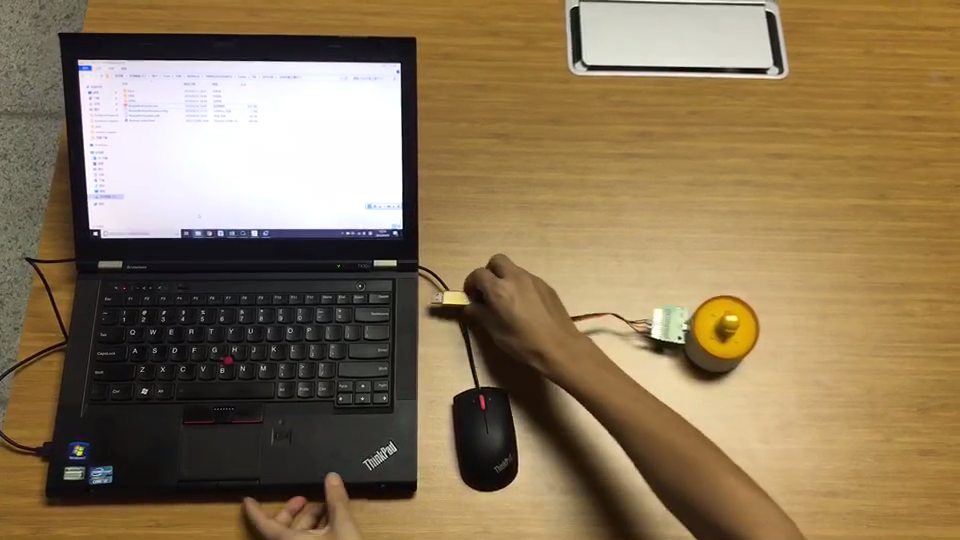 Connect the other side of the ST-Link cable to the PC
---
Step5. Download and set up MatataBotUpgrade.exe
Please click the following icon to download

---
Step6. Decompress and start the program (Please right click and choose "Run as administrator")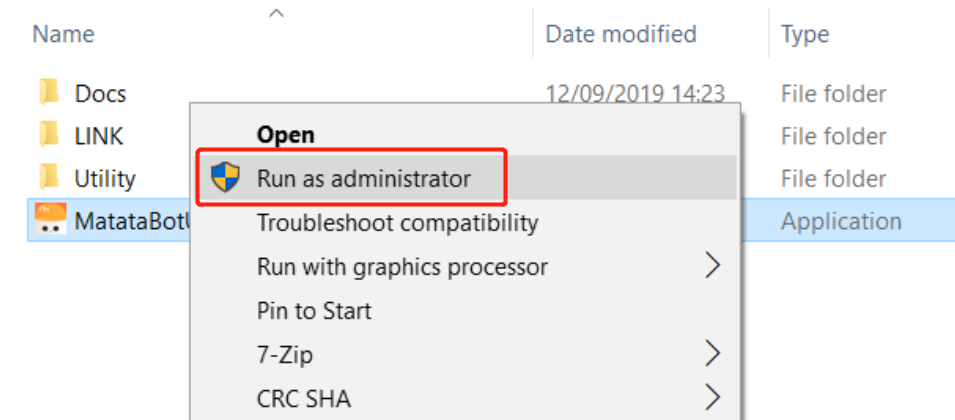 ---
Step7. Click "Update" to start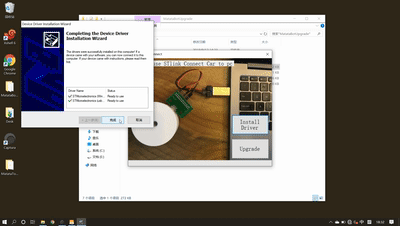 **A Special Case: If you fail, you need to set up extra drive. Shown as follow: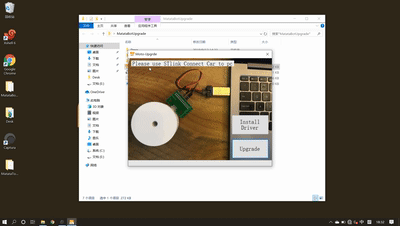 Note: The above process will only need to operate for once. There will be no need for ST-Link and PC for the future upgrade. All will be needed is the APP upgrade process for the following steps.
---
Step8: Download MatataCode App on you Phone.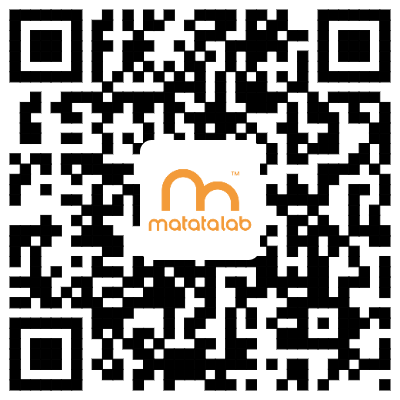 Please scan the UR code to download or go to AppStore and search "MatataCode" to download.
Note: It only support iOS system now.
---
Step9: Turn on MatataCode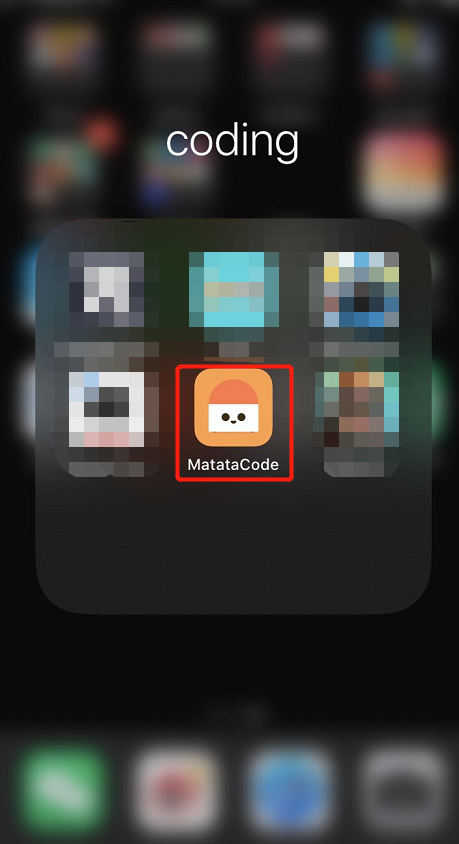 ---
Step10. Follow the steps on GIF
On the App: Click "Upgrade" --- Click "Search" --- Click "MatataBot" (or matatalab) which is the device detedcted --- Click "Ready" --- Click "Search" again --- Click "mdfubot" (or MataDfu) which is the device detedcted, then start to DFU ungrade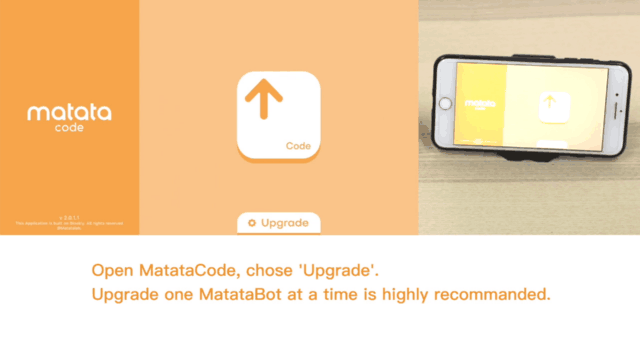 You will hear a cheer sound and some blinks of the LED eyes of MatataBot after the upgrade is finished.