Step1. Materials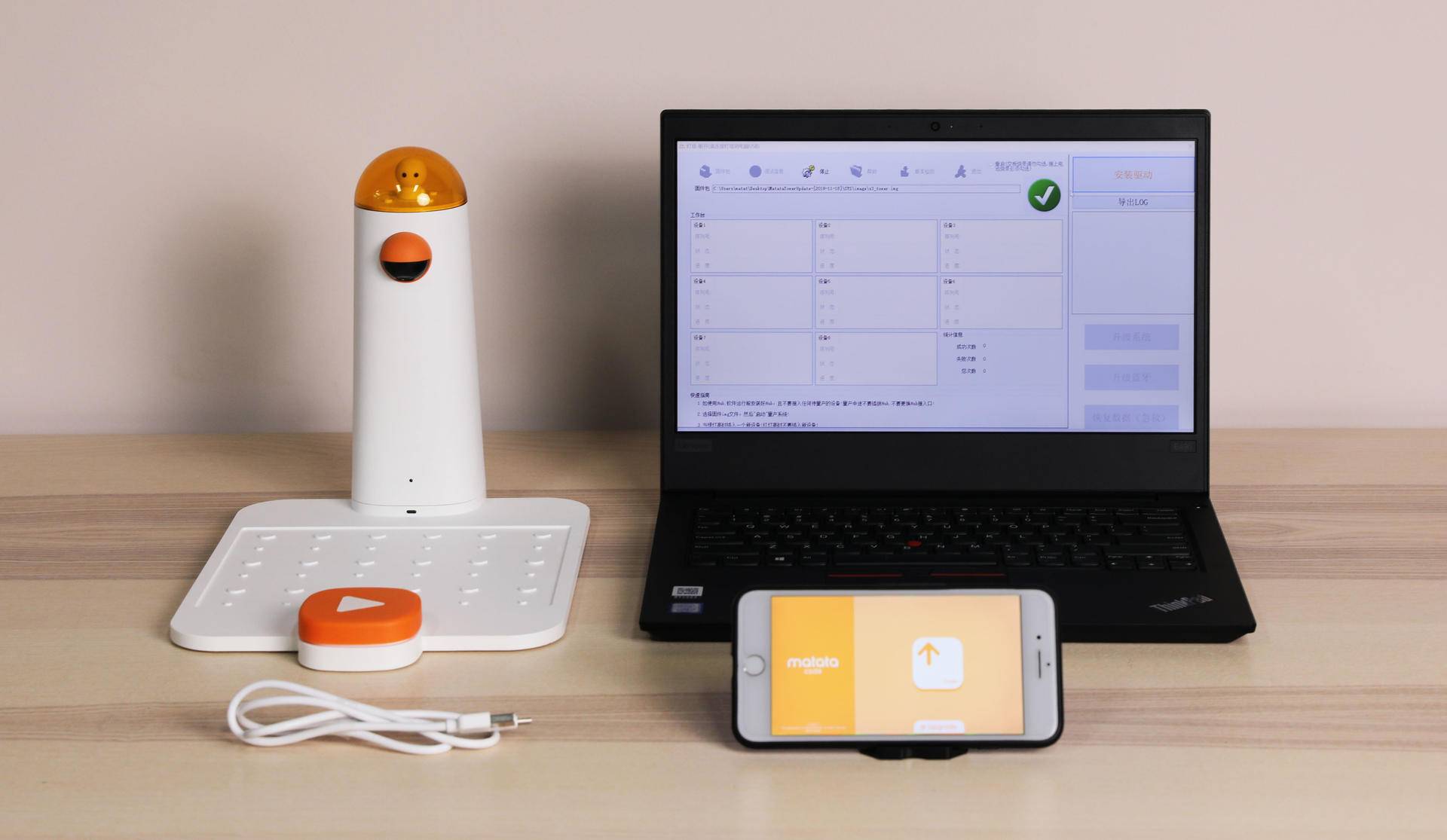 Please get ready of the following materials before upgrade
Matatalab Command Tower
Matatalab Control Board
USB-C cable
A Win10-PC
A iPhone (ios11 or upper system)
---
Step2. Turn on the Command Tower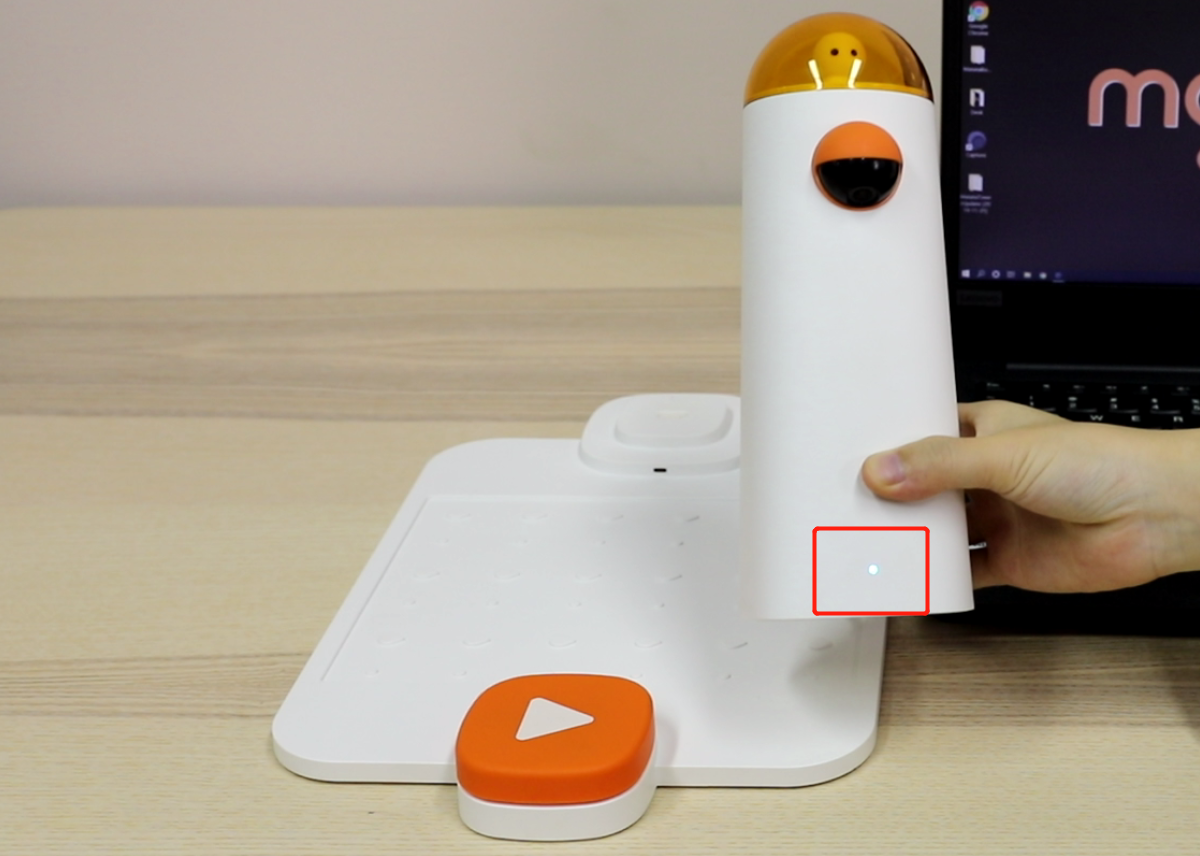 Attention! Please turn on the Command Tower first, otherwise, the PC cannot regconize it.
---
Step3. Put the Command Tower on the Control Board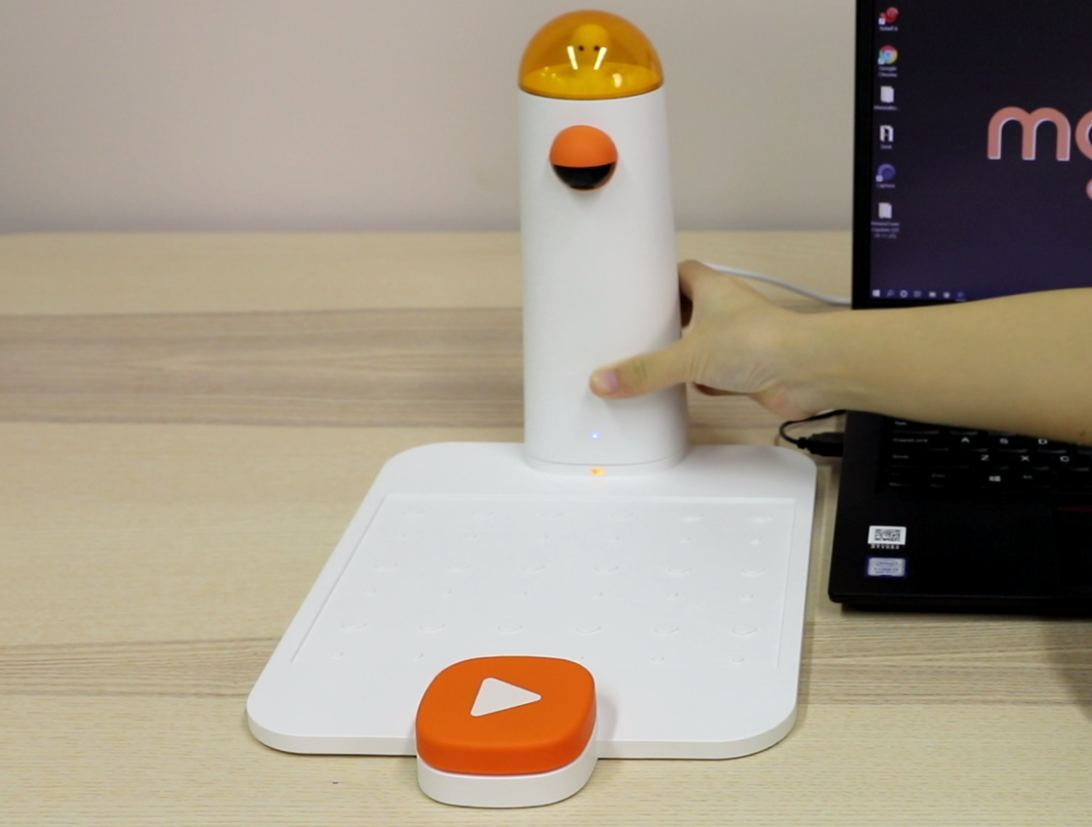 ---
Step4. Connect the Command Tower to the PC.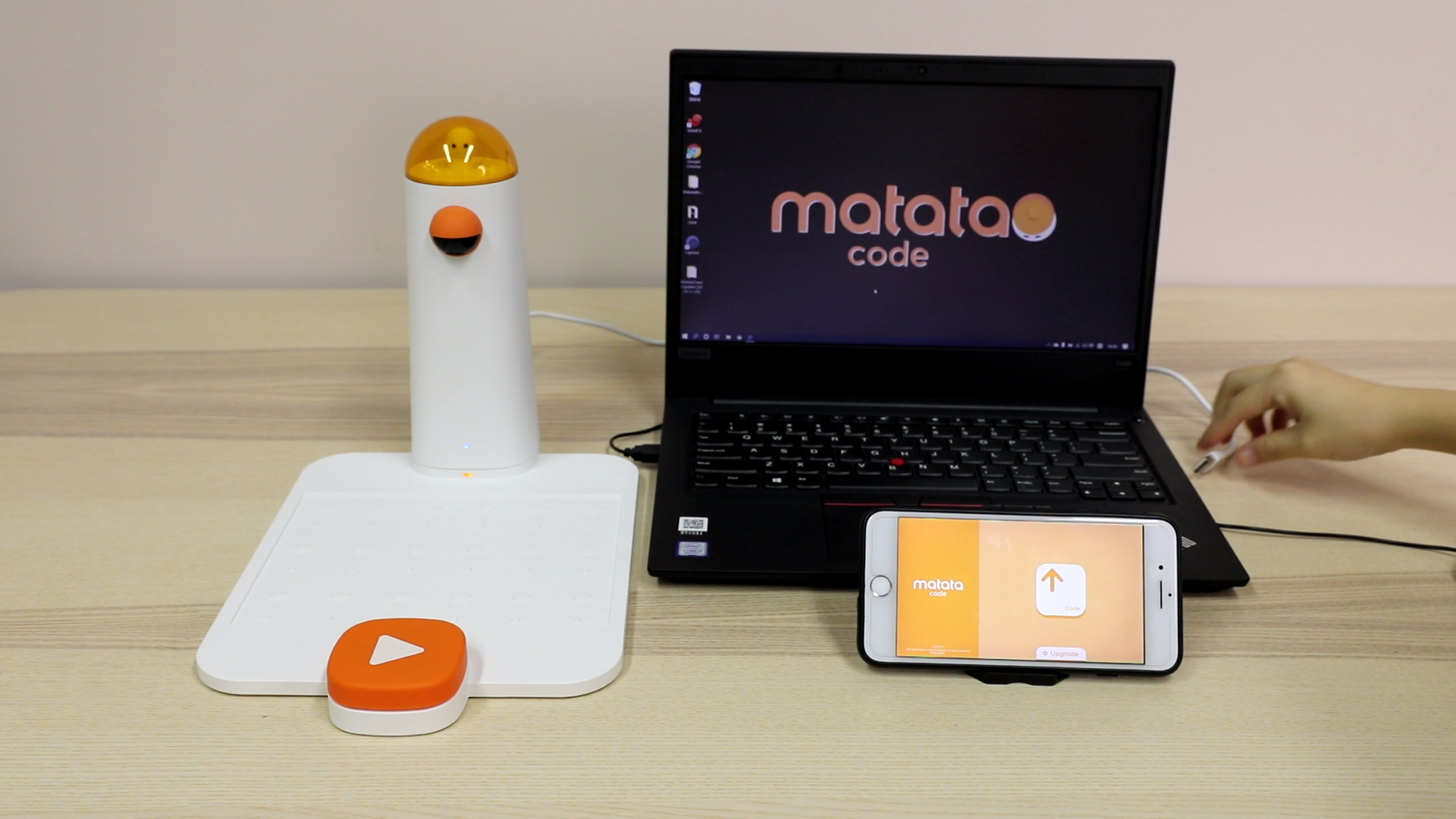 ---
Step5. Downlaod and set up "MatataTowerUpgrade.exe"
Please click the following icon to download

---
Step6. Decompress and start the program (Please right click and choose "Run as administrator")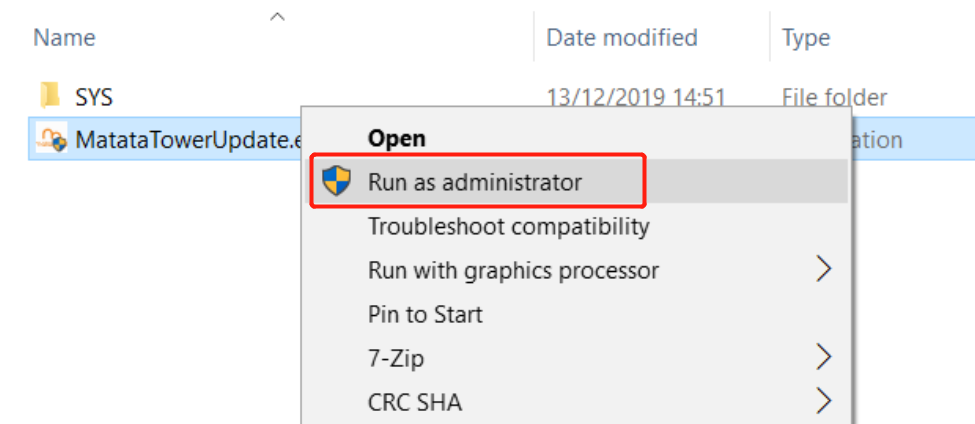 ---
Step7. Click "Update System"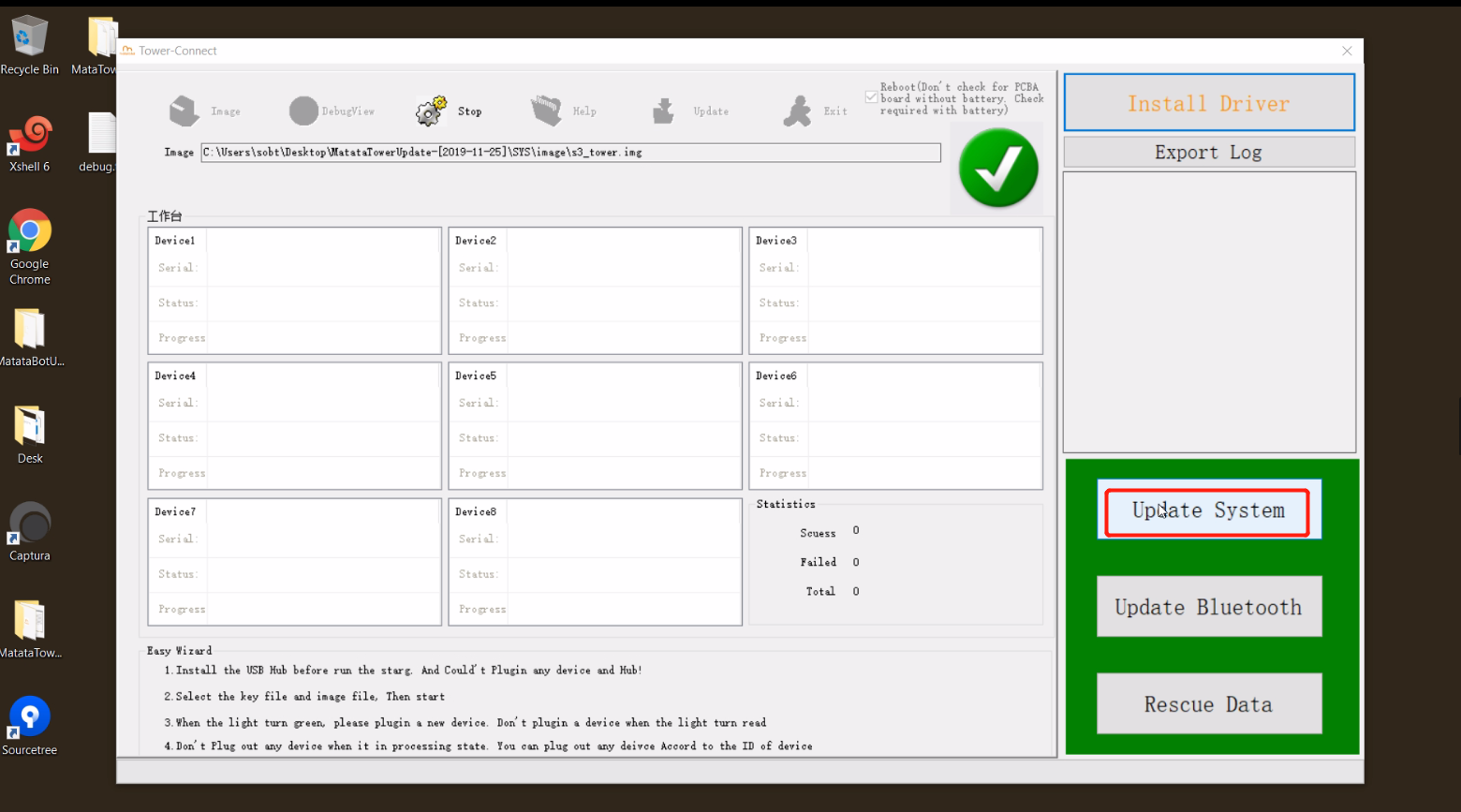 **A Special Case: If you fail, you need to set up extra ADB drive. Shown as follow: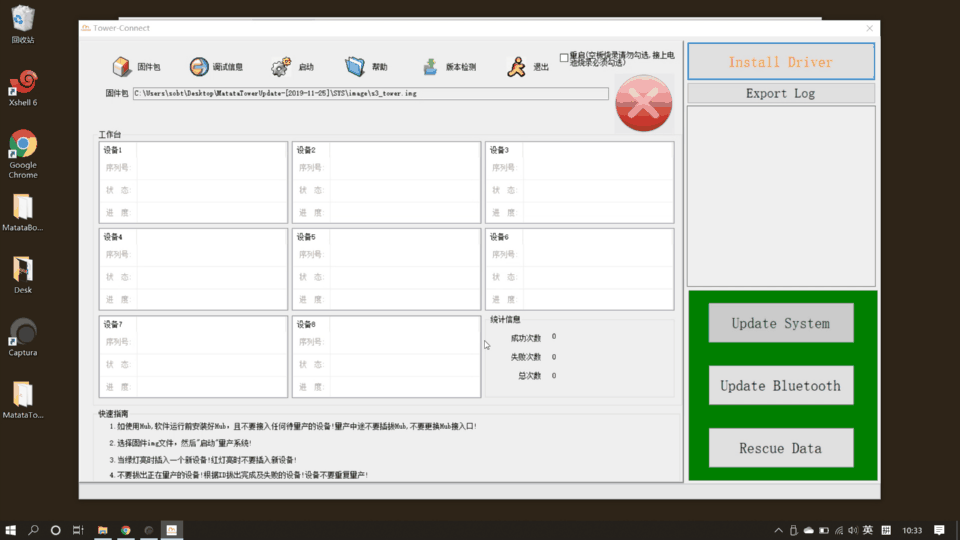 ---
Step8: Click "Update System", then follow the hint in the software.
The operation are as follows: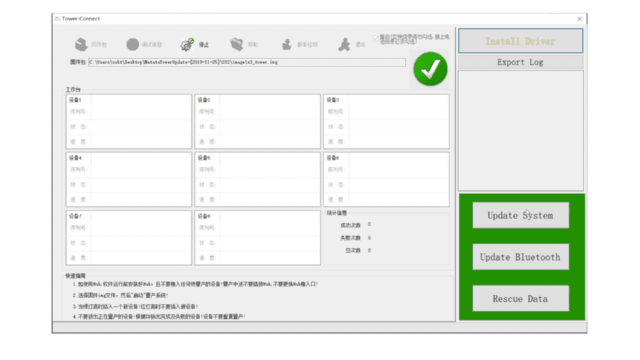 Click "Update System"
Click "OK"
As shown on the picture, hold down and long press the "Play" button on the Control Board, wait until there is a progress bar, you can release the "Play: button.
Wait for the progress bar is fully loaded.
---
Step9. Click "Update Bluetooth"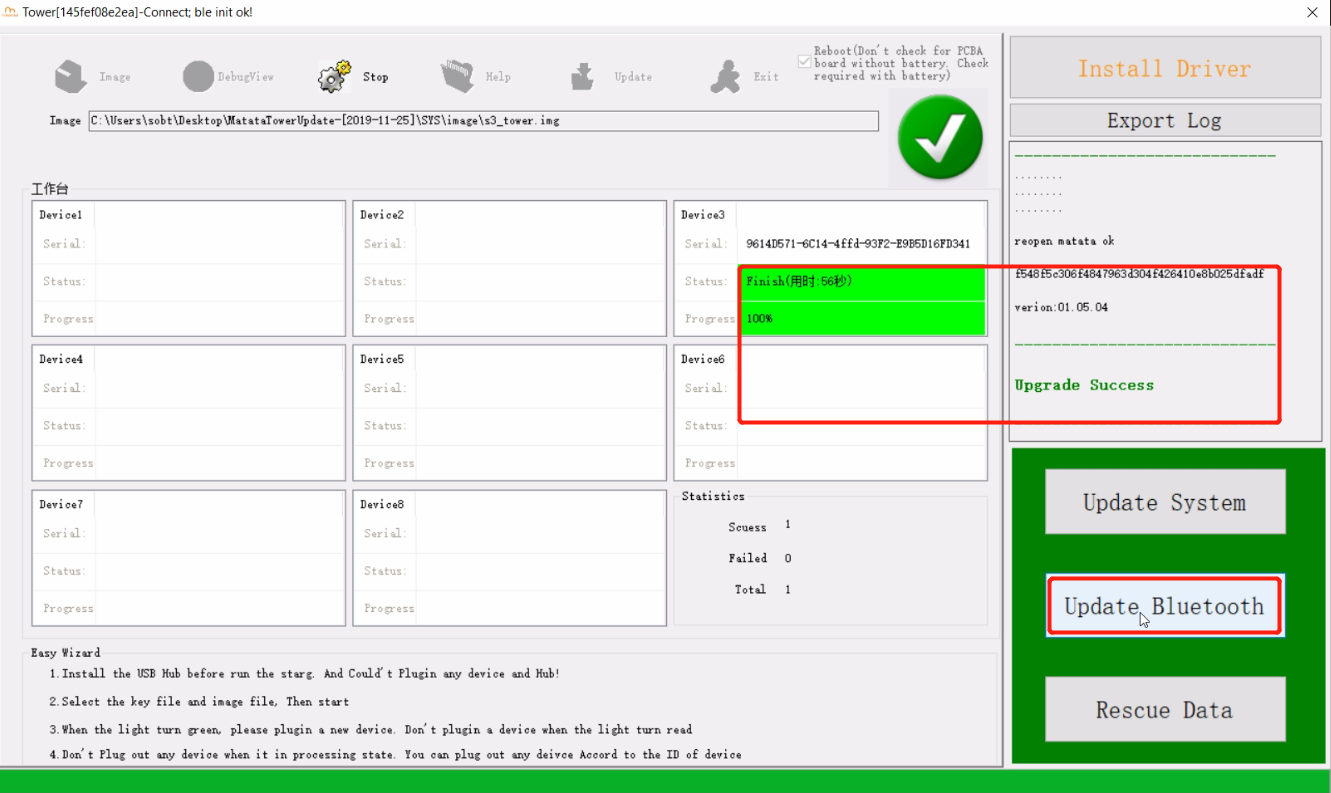 When it shows "Upgrade Success" in the right window, click "Update Bluetooth"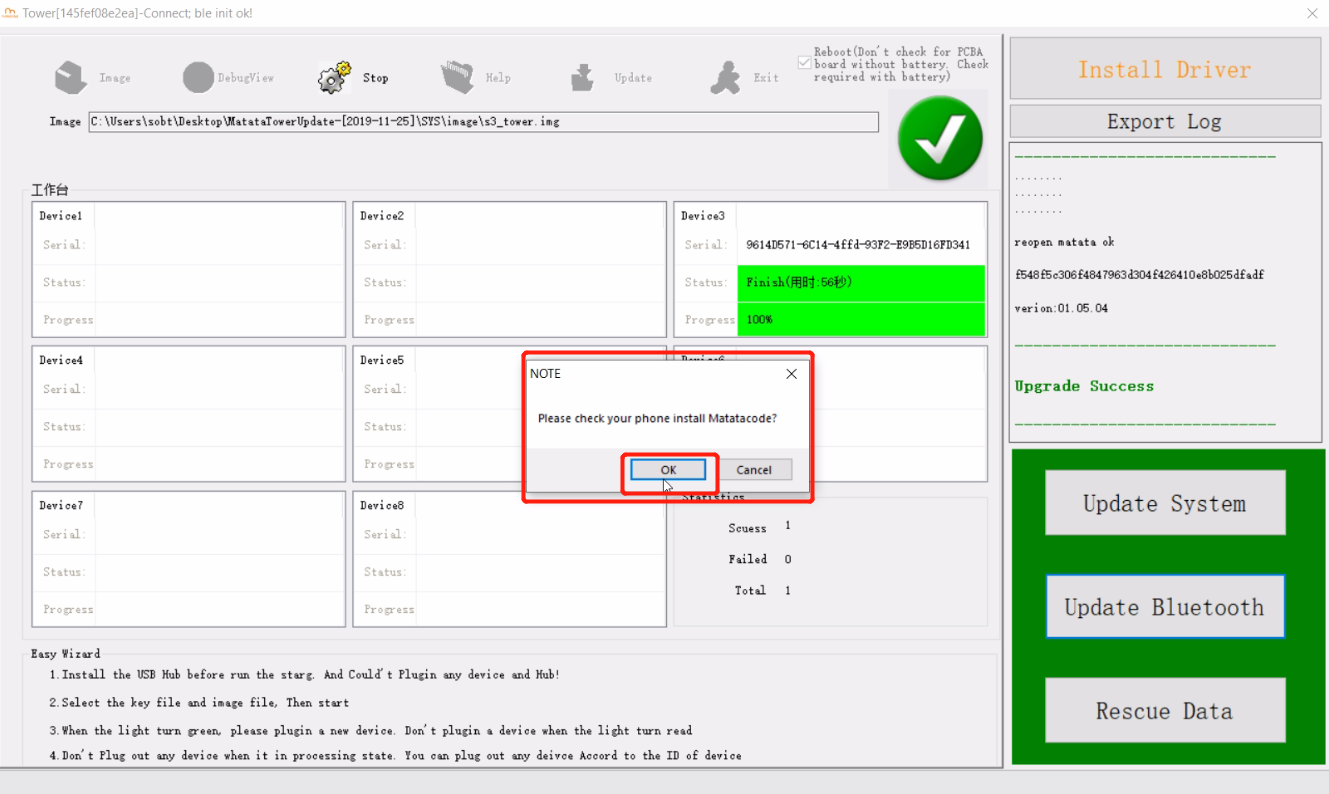 Attention: Only after click "OK", you App can detect the device.
---
Step10: Download MatataCode App on you Phone.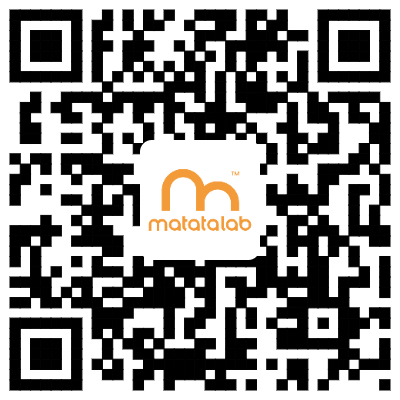 Please scan the UR code to download or go to AppStore and search "MatataCode" to download.
Note. It only support iOS system now.
---
Step11: Launch MatataCode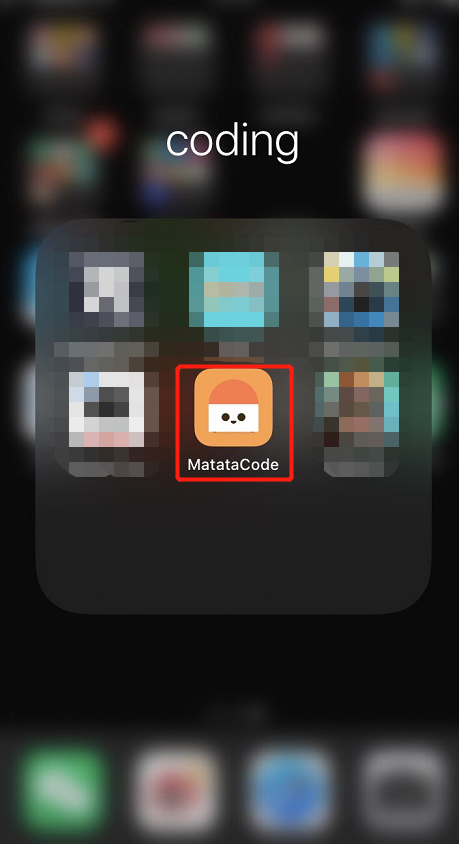 ---
Step12. Follow the steps on GIF
On the App: Click "Upgrade" --- Click "Search" --- Click "MataDfu" (or mdfutow) which is the device detedcted --- Click "Tower" --- Click "Start", then start to DFU ungrade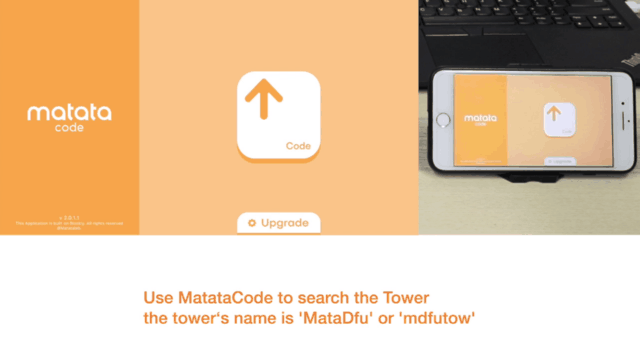 ---
Step13. Turn on the Command Tower again.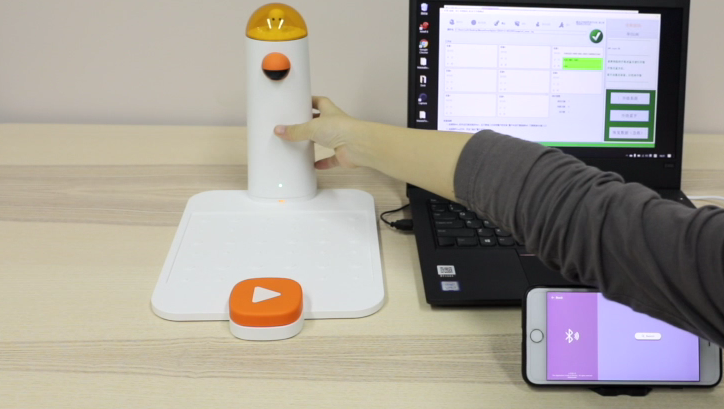 The upgraded Command Tower after DFU upgrade